Revue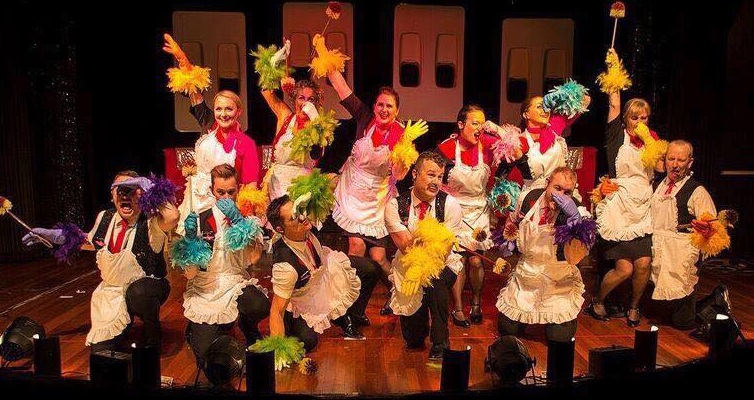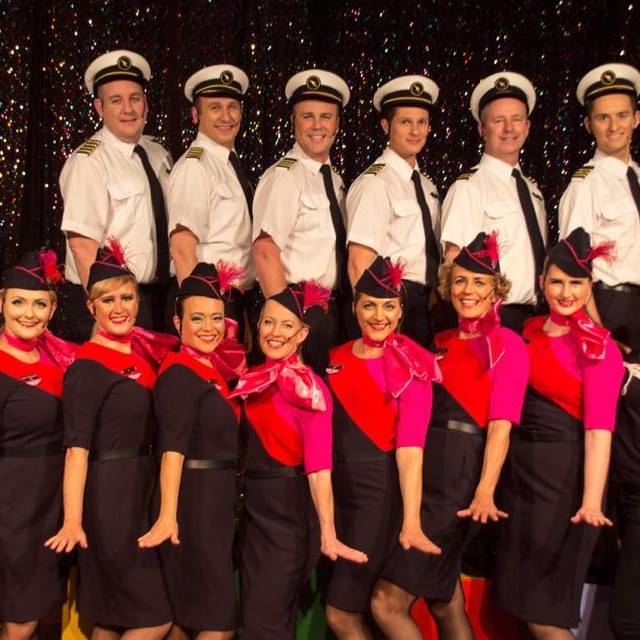 What will this year's theme be? Will your favourite performers be back again in the cast? Will there be some newcomers? All will be revealed when you join us again for a fabulous night of laughter and entertainment brought to you by your friendly Qantas Cabin Crew who all donate their time and considerable talents to bring this show to life.
Dates – Tuesday 30th October – Saturday 3rd November 2018
All funds raised will be donated to the Royal Institute for Deaf and Blind Children.