Home
Welcome to Qantas Pathfinders – one of Australia's most successful volunteer fundraising committees. Through various fundraising events, support from our generous sponsors and donations, we have raised over $8 million since we began in 1967. Pathfinders members are made up of a dedicated group of present and past Qantas employees including Cabin Crew, Pilots, ground staff and their families and friends who generously donate their time, energy and talents to ensure our annual events are a huge success.
Our focus is on holding fun events with a difference to help raise funds solely for NextSense (formerly the Royal Institute for Deaf and Blind Children). Each year we raise approximately $300,000 to help NextSense continue their wonderful work providing quality and innovative services, education and care for children and adults with hearing and/or vision loss.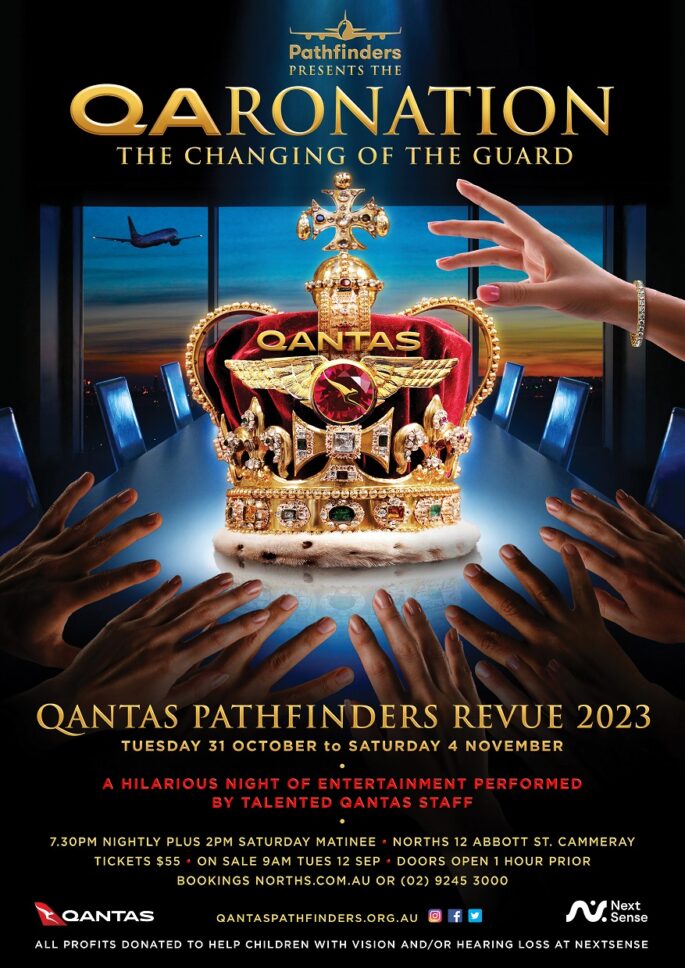 So … a lot's been happening at Qantas in the last 12 months. Join us for a night of song, dance and hilarious entertainment as the cast of the Qantas Pathfinders Revue and the Charlie Q band bring you their unique insider's view of events. Brought to you by Qantas Cabin Crew, Pilots and friends who all volunteer their time and talents to help raise money for children with vision and/or hearing impairment at NextSense.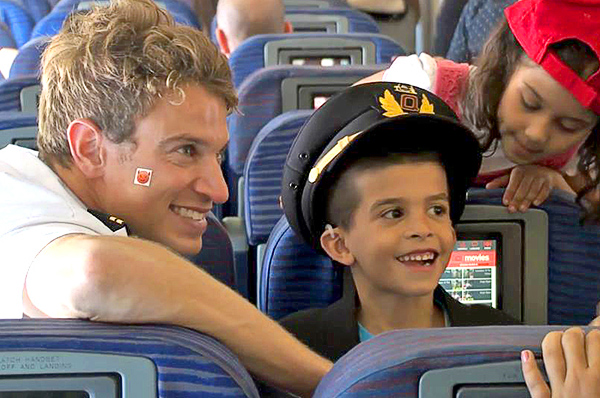 The annual Joey Joy Flight takes to the skies again for children disabilities or from underprivileged backgrounds and their carers. For many it's their first time to experience flying – the smiles, laughter and shrieks of pure joy are a delight to behold!