Charity Flight 2019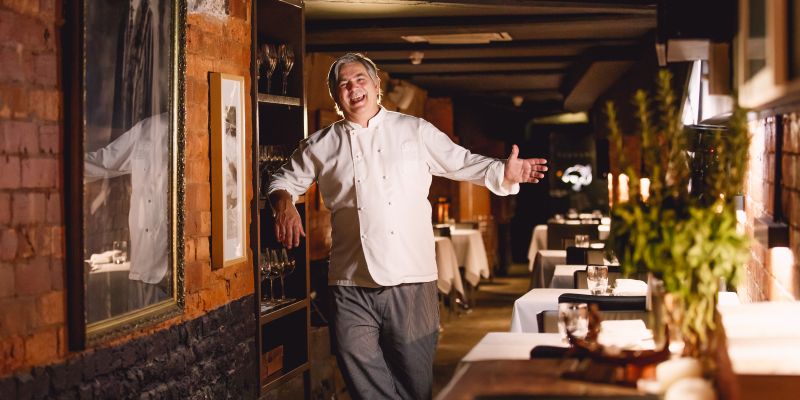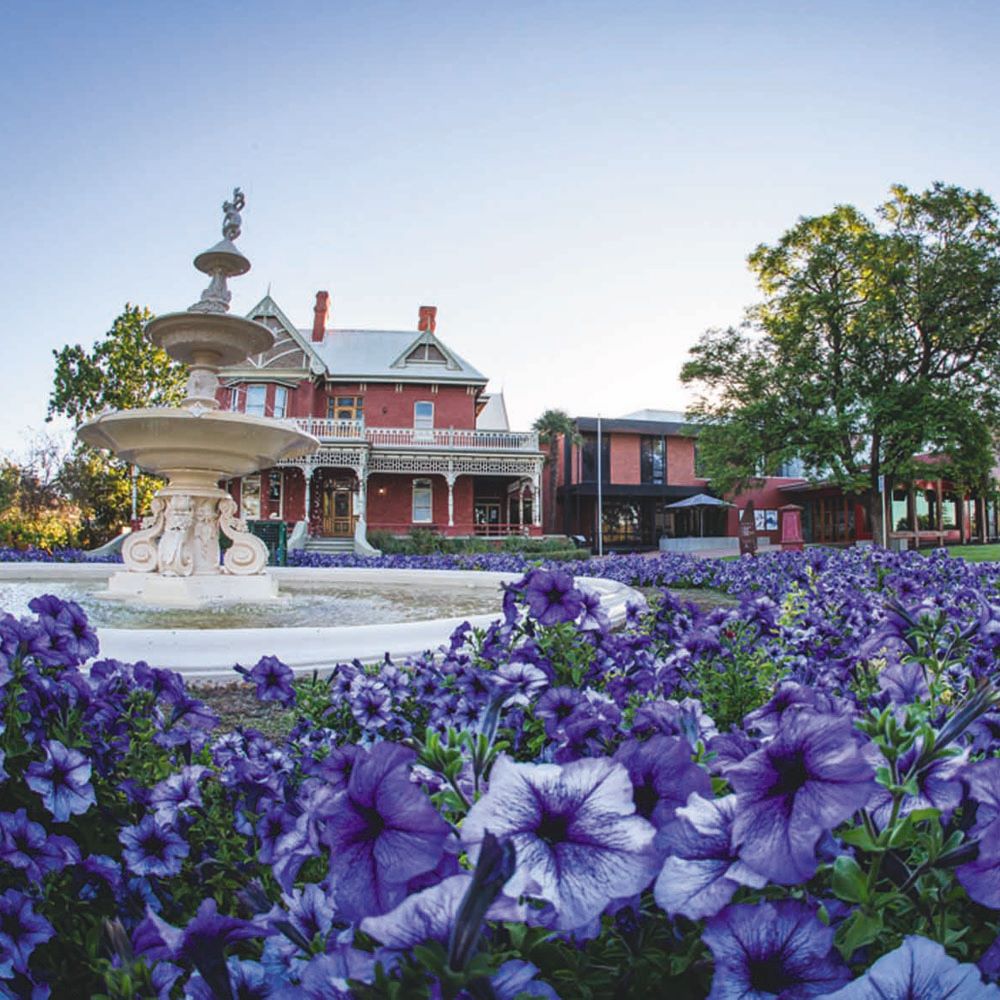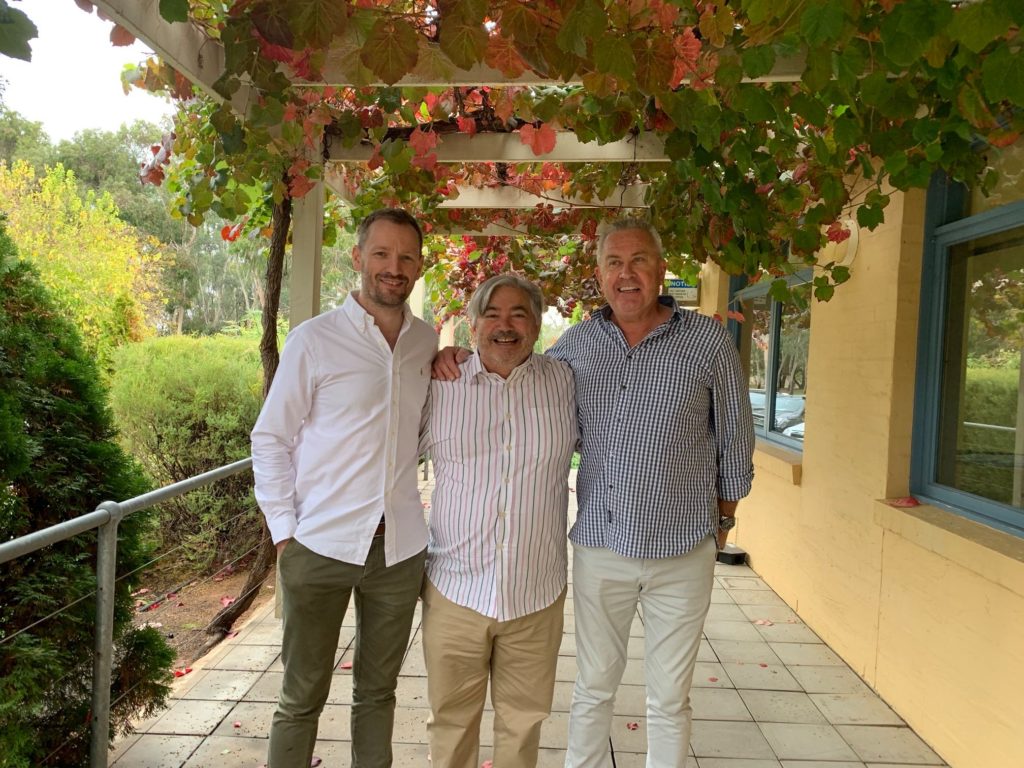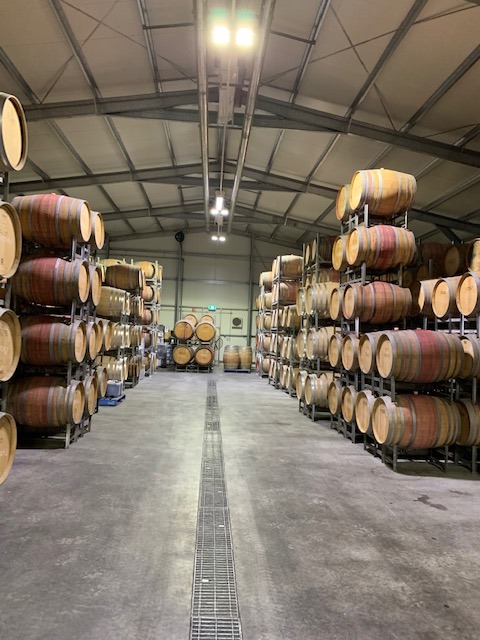 Join us for an experience second to none! Set on the banks of the magnificent Murray River, picturesque Mildura is the destination for our 2019 Pathfinders Charity flight.
We will explore Mildura from the air, water and on foot to truly experience the red earth from which the region gets its name. With inviting Mediterranean like weather, a winter escape makes August the perfect time to visit.
Your host for the day will be food and wine devotee Simon Marnie, who presents Weekends on ABC Radio Sydney and NSW and is Qantas Pathfinders' Ambassador. Special guest, much acclaimed chef Stefano De Pieri will welcome you to the place he has made home. Later, the 'A Gondola on the Murray' star and his team will cater lunch, showcasing the best of Mildura's fresh local ingredients matched with the perfect wine accompaniments from world class McGuigan Wines.
Itinerary for the day
Join Qantas Captain David Read as he visits his hometown of Mildura and shares with you the delights of this beautiful area
Welcome to Mildura  by "A Gondola on the Murray" legend Stefano De Pieri  in the stunning Mildura Arts Centre. Mildura is known as Australia's food bowl with exceptional vineyards, orchards and market gardens. Enjoy a guided tour of the town's centre.
Paddle steamer cruise on the P.S. Melbourne on the Murray – a taste of what this stunning area has to offer.
Visit the Australian Inland Botanic Gardens with the option of a mini train ride to explore the diversity of Australian natives and exotic plantings.
Drinks and canapés in the Bush Chapel to the sounds of a swing Jazz quartet.
Hosted by Stefano, lunch in the Barrell Hall of Buronga Hill Winery – a unique experience where you will be wowed by this amazing property. Enjoy exceptional local produce accompanied by world class McGuigan wines.
When: Saturday 17th August
Time:  Departs 6.30 am from Sydney Domestic Terminal, returning 8.30 pm
Tickets:  $895
For more details and to book: www.charityflight.com.au